Jean-Paul'sVineyard
Established Organically in 1994
Victorias first commercial wine growing family in
the1850s
The de Castella Legacy
in the YarraValley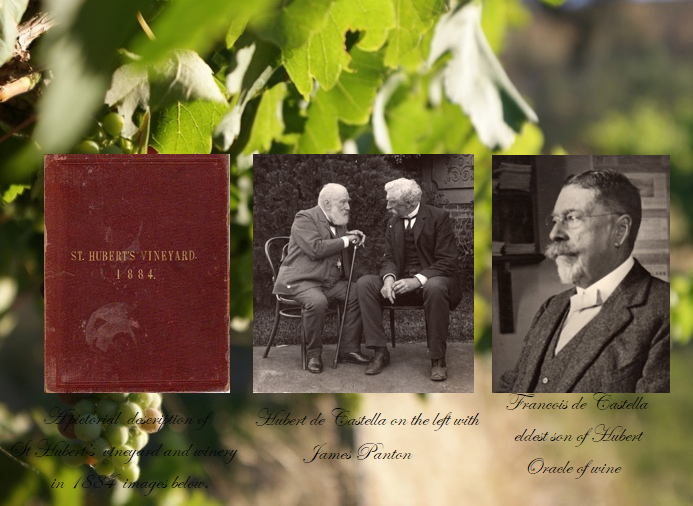 Pictures of days gone by in the
Yarra Valley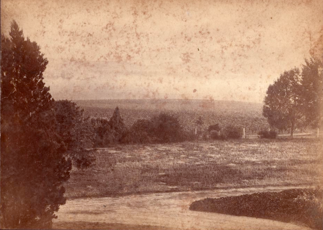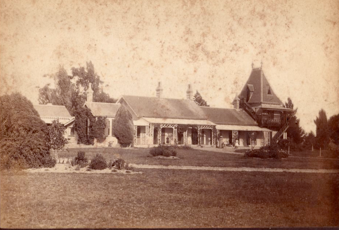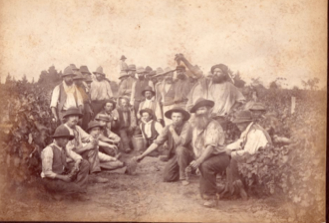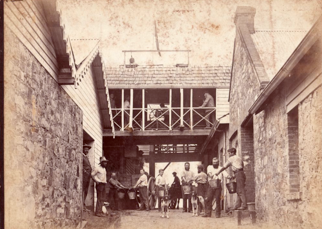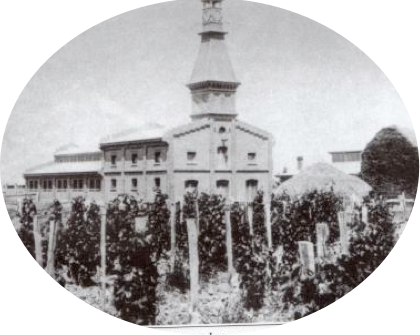 This picture taken from the book Jolimont to Yering
Hubert came to Australia in 1850 to visit his brother Paul de Castella at Yering station in the new colony of Victoria.
After trying the wine left behind in the cellar at Yering Station made by the original squatter William Ryre, you could say the two brothers got a little excited and proceeded to build the biggest vineyard and winery of their day. I dedicate my Cabernet Sauvignion to them by calling it the
Bold Colonial Red
St Hubert's ended up at around 300 acres, and Yering station was 260 acres.
Both wineries went on to have great successes but fell prey to to hard times and depressions.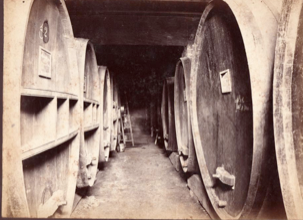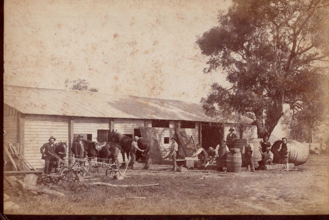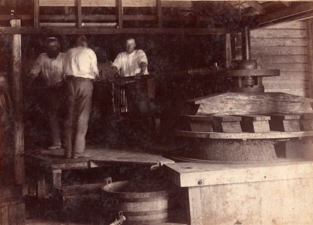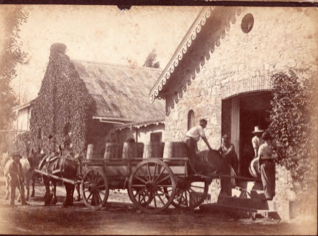 STATEMENT OF COPYRIGHT 1/1/2007
All images and text contained in all pages of this web site remain the property of William de Castella and may not be copied or used in any way without the express permission of William de Castella